Images are key to selling online because they make us dream. Is the dream of looking like a runway model with shiny hair still strong? Or the me-too generation dream, of body positivity and self acceptance stronger? By choosing to continue to do its show with size 00 models & partner with Chinese selfie app Meitu, is Victoria Secret choosing to nurture the Perfection dream? Marketing on body perfection, isn't it outdated?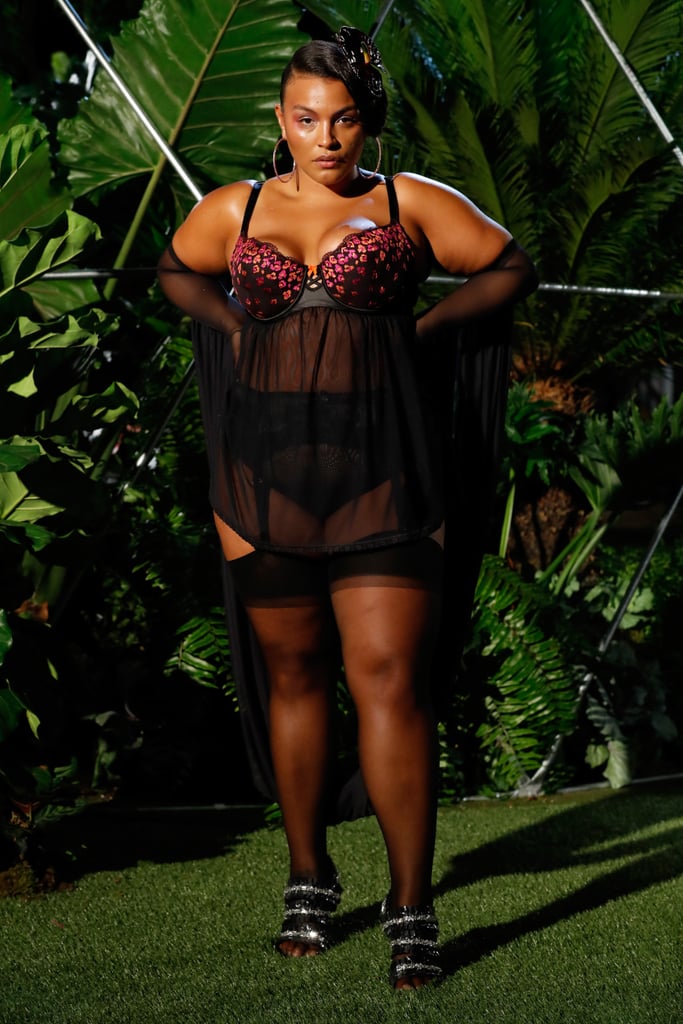 This year's Victoria's Secret Fashion Runway Show will take place on November 8 in New York City. For the occasion, the fashion lingerie brand partnered with Meitu to create a special feature with Chinese fashionistas. Meitu allows users to touch up their selfies to control their image on social media. If you believe in perfection over acceptation, it makes sense for VS to collaborate with Meitu as they are both feeding perfectionist fantasies. The brand has taken some action toward representing  diverse models on the runway — this year, they have cast 19 models of color – wow finally!. But still, there's one part of inclusivity they haven't integrated yet: size.
Victoria's Secret is portraying a body type that does not represent majority of its customers. No curvy or plus-size models has ever earned a spot in a VS show and it looks that this year show will be the same. Knowing Victoria's Secret sells items up to size XL and bras as large as 40DDD, the brand chooses to ignore there is a market for the 67% of women who are a size 12 or larger.
Don't get me wrong, Victoria' Secret is still the No. 1 U.S. lingerie brand. The perfection dream is still alive. But things are changing, now customers have alternatives. Victoria's Secret market share has slipped by 2 percentage points, to 28.8%, over the past five years through 2017.  Size inclusive Lively is growing by 300 percent in 2017 and expecting to see triple-digit gains again for 2018. Aerie is another example of inclusive underwear brand. Aerie is growing by 2.3% this year, according to Euromonitor.
So is inclusivity the solution? McCharen-Tran, who invited trans people, plus-size models and models with limb differences on her Chromat runway shows, replies being inclusive has "100 percent" bolstered the brand. " A lot of customers who were waiting for us to catch up, and once we did, it really expanded our business."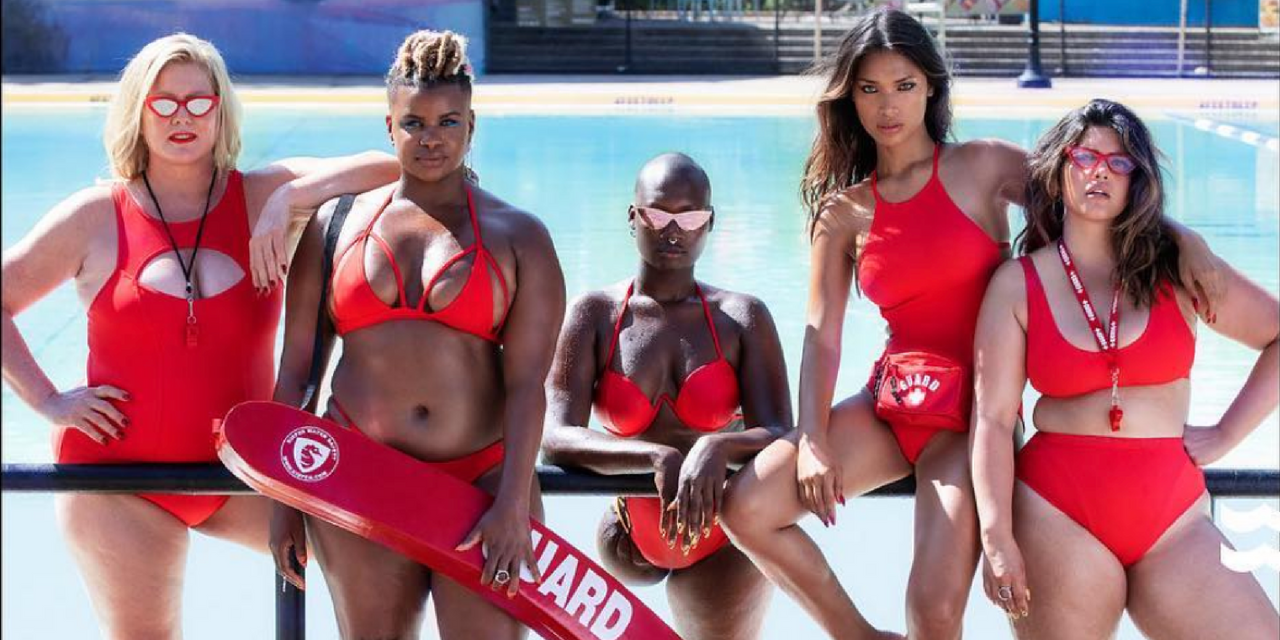 So what is Victoria's Secret waiting for? Its current focus on perfection could be hurting the brand's image and revenues. More and more women are opting- out from the fantasy to look like a runway model. They are shifting towards brands that embrace their so called "imperfections". And so are their wallets.
sources:
https://www.racked.com/2018/6/5/17380662/size-numbers-average-woman-plus-market
https://www.newyorker.com/magazine/2017/12/18/chinas-selfie-obsession
https://www.instyle.com/news/victorias-secret-sales-drop-no-plus-size
https://nypost.com/2018/11/05/victorias-secret-only-hires-super-skinny-models-and-thats-a-problem/